AUSSIE SPECIAL!
Thick or Thin Beef Sausages
$16.50kg on a 2kg Buy
While Stocks last!
Sausage King
People call us the Sausage King for a reason. In fact, our owner Mark Nolan has been crowned the National Beef Sausage King champion three times! We've also taken home the title for Best Bacon in Queensland at the Australian Meat Industry Council's Ham, Bacon and Smallgoods Competition.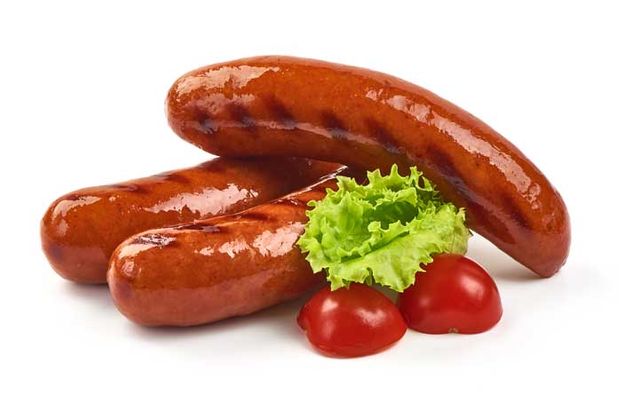 That Doesn't Break The Bank
When it comes to your meat, quality should be a necessity, not a luxury. We have a large selection of sausages, beef, lamb, pork, and chicken products that you'll love! We make sure that we price it right and offer packages to save you even more money!
Gray's Modern Meat Mart:
Delivering in Toowoomba
Gray's Modern Meat Mart will deliver meat orders Monday to Friday in the Toowoomba area for a standard delivery fee of $7.00. Deliveries are free for orders over $100. Depending on the size of your order extra charges may apply if you are outside the Toowoomba area. We also cater for special events, restaurants, and hotels!
Visit Our Butcher Shop
Come and visit us to meet our friendly staff and view our wide range of quality products.
You won't be disappointed with the personalised service from Toowoomba's real award-winning butcher.
107 Taylor Street, Newtown, 4350
Sunday Closed
Monday 08:00 AM - 05:30 PM
Tuesday 08:00 AM - 05:30 PM
Wednesday 08:00 AM - 05:30 PM
Thursday 08:00 AM - 05:30 PM
Friday 08:00 AM - 05:30 PM
Saturday 07:00 AM - 02:00 PM